LibDem Councillors
Posted on
Mon, September 09, 2019 20:01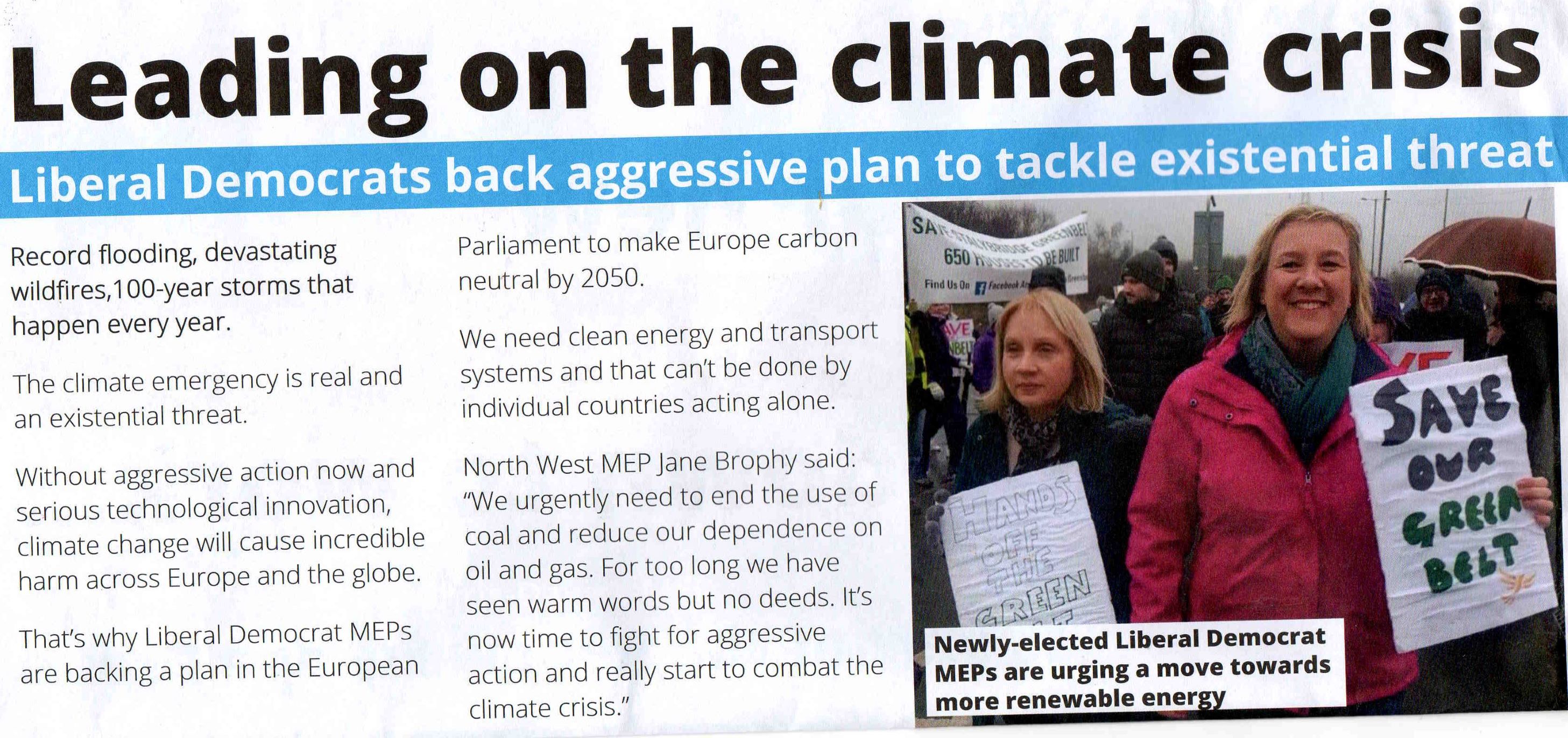 Stockport LibDem councillors Lisa Smart and Angela Clark want to destroy the lovely Goyt Valley with an extension to their disastrous A6 MARR bypass, and Smart has the damned cheek to produce an election leaflet like the one above. She is such a hypocrite.
https://www.manchestereveningnews.co.uk/news/greater-manchester-news/a555-airport-link-road-flooded-16660010
Bypass
,
LibDem Councillor Mark Hunter
Posted on
Thu, August 29, 2019 06:44
This hypocrite was instrumental in pushing the disastrous A6 MARR bypass through important flood plains and cutting down thousands of trees to build it, which each soak up 100 gallons of water per day.
https://www.ft.com/content/970b1678-ff77-11e2-a244-00144feab7de